Don't Be a Solar Guinea Pig – Avoid Costly Mistakes When Selling Your Home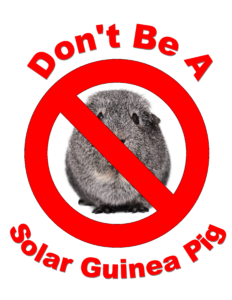 In Phoenix, most real estate agents lack the training and experience in selling homes with solar systems. Even worse, real estate agents have never valued a solar owned system or handled a solar lease transfer – two areas that can cost a homeowner equity in missed equity and value for the home or costly delays that can make a smooth real estate transaction unnecessarily stressful and aggravating.
Can you afford to lose equity or even the real estate deal because you didn't hire a real estate agent that knows solar?
As a certified EcoBroker, certified GREEN Realtor, and even a certified energy auditor with over 26 years real estate experience and 12 years focused on selling solar homes in the Phoenix area, I have sold millions of dollars worth of solar homes – homes with both leased solar systems and owned solar on the roof.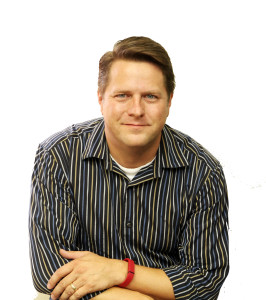 I have an aggressive solar lease transfer system that I implement even before your home is listed for sale, taking into account any liens (such as a UCC-1 filing) that may affect the title transfer of your home, contractual addenda focused on legally requiring the buyer to take over your solar lease, educational material to explain the benefits and savings from your solar lease, and follow up with to make sure that the transfer goes smoothly.
Also, I have a 7 step program to help you realize full value for your owned solar. Did you know that most real estate agents will tell you that you would be lucky to get an additional $1,500 for your owned rooftop solar on an appraisal? With my 7 step program, I have helped many Phoenix solar home owners realize an average of $1.65 a watt (ranging from $1.10 a watt to $2.34 a watt…which all depends upon the age, size, and kWh production of your system) and I can help you too.
The key to selling your solar home in Arizona is hiring the right solar real estate agent BEFORE you list your home for sale!
While so many people have spent the 90 hours to pass the real estate exam in Phoenix, not everyone is qualified to sell a solar home. Don't be the solar guinea pig for an inexperienced real estate agent to learn the steps involved in marketing and selling a solar home. Can you and your pocketbook afford costly mistakes and delays while an inexperienced agent learns the ropes?
Give me a call at

480-888-1234

and let's talk about selling your solar home!