Selling Your Solar Home in Arizona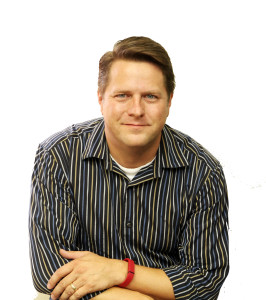 Real estate agents are quick to tell Arizona solar home owners that solar hurts the resale value and marketing time on the market. The reality is that these real estate agents have little to no experience on how to market and sell a solar home. Why are Arizona solar home owners calling these real estate agents that view your money saving solar as a disadvantage to selling a home?
Simple – They either do not know how to market a solar home, they do not understand how solar works, and/or they do not understand the benefits from solar that you have enjoyed since installing your solar system.
With over 24 years experience in real estate and at least 12 years focused on selling solar homes in the Phoenix area, I have put together 7 Steps to getting the most value for your solar home. With training in solar and energy efficiency, I understand that many home buyers are guided by inexperienced real estate agents that do not have the ability to properly advise their buyers about the benefits and advantages of having solar. My 7 step marketing program fills in the gap of educating the buyer and real estate agent and demonstrates how your solar will save them money each month on their electric bills.
The key to selling your solar home in Arizona is hiring the right solar real estate agent BEFORE you list your home for sale!
While so many people have spent the 90 hours to pass the real estate exam in Phoenix, not everyone is qualified to sell a solar home. Don't be the solar guinea pig for an inexperienced real estate agent to learn the steps involved in marketing and selling a solar home. Can you and your pocketbook afford costly mistakes and delays while an inexperienced agent learns the ropes?
As a certified EcoBroker, certified GREEN Realtor, and certified energy auditor through the Building Performance Institute (BPI), I have sold millions of dollars worth of homes with both leased solar systems and owned solar on the roof. I would like to help you too.
Give me a call at

480-888-1234

and let's talk about selling your solar home!
[breezingforms name="ContactSolarHomeBroker"]